The German health care system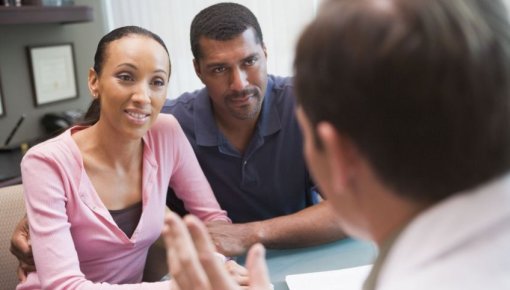 The German health care system is self-administrating and is operated by many institutions and players. This information describes the organizations that are involved in the health care system, the system's structure, and how it has changed over time.
The German health care system is divided into three main areas: outpatient care, inpatient care (the hospital sector), and rehabilitation facilities.
The institutions responsible for running the health care system include the associations and representatives of various providers and professions, health insurers, regulatory bodies, the Federal Ministry of Health, patient organizations and self-help groups.