Treatment options for generalized anxiety disorder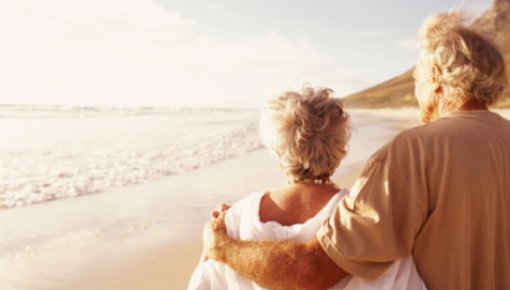 Generalized anxiety disorder can really affect your everyday life, and often lasts a long time. But there are a number of different treatment approaches that can help you learn to better manage your anxiety and lead a normal life again. Some medications are also effective.
People who have generalized anxiety disorder (GAD) aren't afraid of specific threats or of particular animals, things or situations. Instead, they live in almost constant fear of nearly anything – even of fear itself. For this reason, doctors call it "generalized" anxiety. This can take a great emotional toll and also cause a number of physical symptoms such as drowsiness, tense muscles and a racing heart. But various treatments can help to reduce the anxiety down to a tolerable level.
Unlike other kinds of anxiety disorders, generalized anxiety disorder often first develops in middle age. But generalized anxiety disorder can affect people of all ages.