Introduction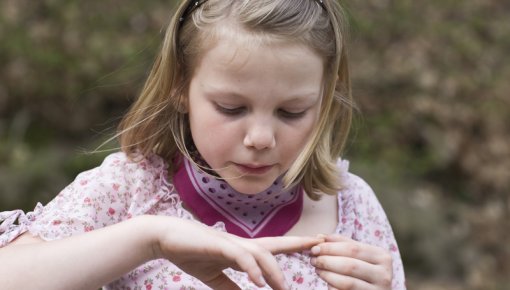 Warts are non-cancerous (benign) skin growths that develop on different parts of the body and come in various forms. They are caused by viruses. Warts are contagious and very common: Most people will have one at some point in their lives. Although they can affect people at any age, warts are most common among children and teenagers.
Most warts are harmless and will go away on their own within a few weeks or months. But they can be bothersome and unattractive, and some people feel ashamed. There are a number of different treatments that can make warts go away more quickly – but they don't always work.
Viral warts aren't the same as "senile warts" (seborrheic keratosis), which usually first appear in older age and aren't contagious. Senile warts are also quite harmless, but permanent. This article is about viral warts only.