What kind of support is helpful immediately after a traumatic event?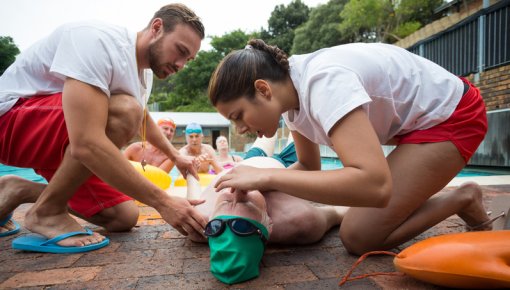 Reliable emotional and practical support is important after a traumatic event. The most suitable type of help will depend on the needs of the people who have been traumatized.
Traumatic events might include rape, natural disasters, major accidents or life-threatening diseases. For the people who are affected – which could also include family members or witnesses – the following types of support are important shortly after the traumatic event:
Offering kindness and compassion
Providing information about what happened and the consequences
Organizing practical assistance
Some people need to have psychological counseling after a traumatic event. But nobody should be forced to. Because different people cope with distressing events in very different ways, the support should always be based on the individual needs of the affected person. It is important to give them the time to process what they've experienced and avoid forcing them to accept "help" that causes them even more stress.