Can early psychological treatment prevent post-traumatic stress disorder?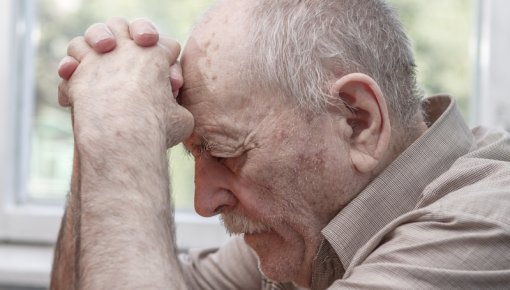 Early psychological help can prevent post-traumatic stress disorder (PTSD) in people who have been deeply traumatized. Psychological debriefing – where a trained professional guides those affected, helpers or witnesses through a talk about the traumatic experience a short while afterwards – doesn't prevent PTSD, though.
Traumatized people need attention and support immediately after the traumatic event. The exact type of help will depend on the specific situation and the needs of the people affected. For many, empathy and support from friends, family or coworkers is enough to help them cope with what they have experienced. But some people need professional psychological help.
Post-traumatic stress disorder is only diagnosed if the typical symptoms have lasted for more than four weeks. Psychological treatment usually isn't started until after that. And some people aren't ready for psychological treatment until a bit of time has passed.
Professional psychological support is sometimes offered shortly after a traumatic event has occurred – for instance, by professional associations, railway companies or police psychologists. The primary goal is to prevent post-traumatic stress disorder. Scientific studies have looked at an approach called "psychological debriefing" and treatments based on cognitive behavioral therapy.