Introduction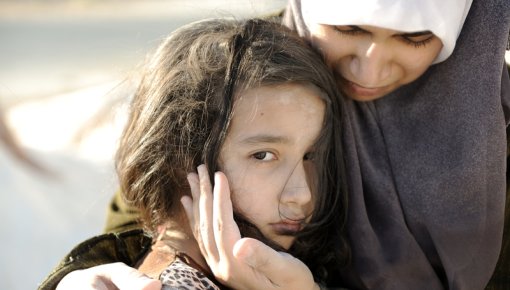 Terrifying experiences such as natural disasters, physical violence, sexual abuse or serious accidents can greatly affect your everyday life afterwards. This kind of experience is known as a "trauma," which is the word psychologists use to describe a psychological injury. Trauma can be acute (after a single event, such as an accident) or chronic (e.g. resulting from neglect).
Traumatic experiences are sometimes difficult to process, and people may then develop what is known as post-traumatic stress disorder (PTSD). Both the victims and witnesses of dramatic events can develop PTSD.
People with PTSD are typically haunted by what they experienced, and the distressing memories keep coming back to them. The support of others is then particularly important. Psychological treatment can help to deal with the memories over time.