Which medications can protect the kidneys, heart and blood vessels?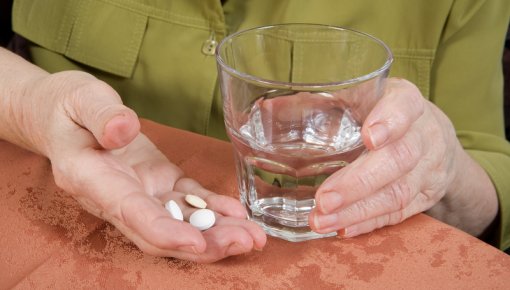 Medication can stop chronic kidney disease from getting worse. Blood-pressure-lowering medicine is particularly important.
Medication can help to stop or slow down the progress of chronic kidney disease and prevent consequences of kidney disease (complications) such as heart attacks. The medication options for someone with chronic kidney disease will be influenced by things like other medical conditions that they have and their individual risk of complications.