Introduction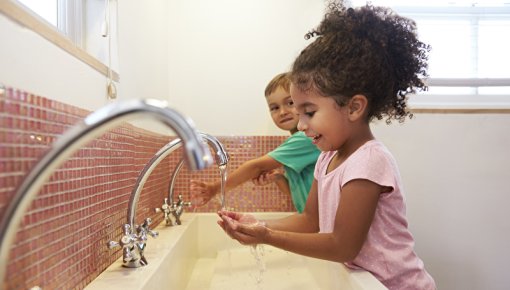 Many people find the thought of having living worms in their body unpleasant. That's not only true for adults. Children who have worms may also feel ashamed and disgusted. But there is no reason to feel ashamed about having worms.
And even though worms might be unpleasant, they're usually not harmful or dangerous. But they do often cause itching around the bottom at night, which can make children feel very uncomfortable.
Worm infections aren't at all unusual in children. Pinworms (threadworms) are the most common type of worms in children. These worms are whitish in color and very small, but can be seen with the naked eye. Other types of worms, like roundworms and tapeworms, are less common in Europe.