Cluster headache: What helps?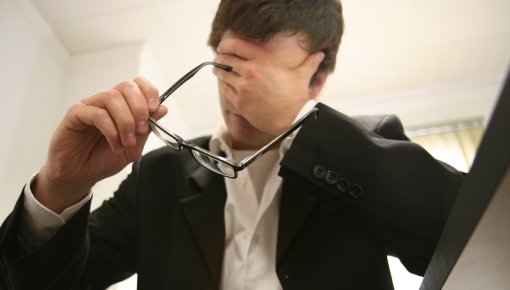 Cluster headaches often go undiagnosed for a long time. There are various treatments for this very severe pain. Over-the-counter painkillers like ibuprofen or acetaminophen (paracetamol) do not work in the treatment of acute cluster headaches.
Cluster headaches are very intense attacks of pain around one eye or one temple. They occur in bouts (clusters) over a certain time period. People with this type of primary headache are often pain-free for months, but may then have phases with up to several attacks per day. The cluster headaches are then said to be "episodic." Some people have chronic cluster headaches instead, where they have regular headache attacks for more than a year without any longer-lasting breaks between them.
It can take months, or even years, for the pain to be diagnosed as cluster headaches. Once they have been diagnosed correctly, the attacks can be treated in various ways.