Do dietary supplements prevent AMD?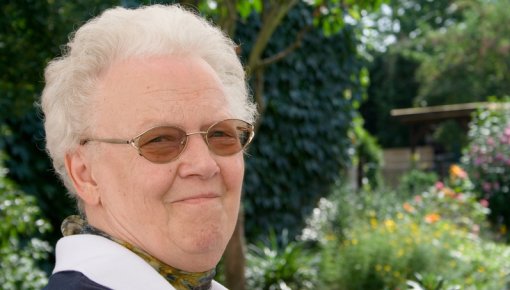 There is no evidence that dietary supplements can prevent age-related macular degeneration (AMD). But a combination of vitamins and minerals may help to delay the development of a certain type of AMD.
Dietary supplements contain nutrients that also occur naturally in our food, such as vitamins and minerals, but in a concentrated form and often at a higher dose. They may contain herbal substances like St. John's wort (hypericum) or garlic, or animal products such as fish oil. Dietary supplements are available in various forms, including tablets, capsules, powder or liquids. They do not need to be bought at a pharmacy. You can get them in places like drug stores and supermarkets too.