Introduction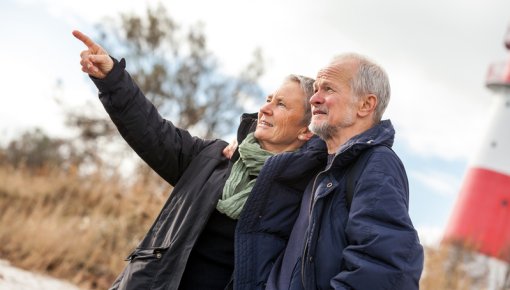 It's normal for our vision to gradually get worse with age. But some older people also have medical conditions that further affect their vision or may even lead to blindness. One common cause of worsening vision is known as age-related macular degeneration (AMD).
AMD is a chronic condition that usually affects both eyes and is caused by an underlying metabolic disorder. It develops in the macula – an area at the back of the eye that is especially important for seeing in focus. But vision loss usually only occurs in advanced AMD. There are two types of this disease:
Dry AMD: This type of AMD tends to develop more slowly. There are currently no effective treatments for dry AMD.
Wet AMD: This leads to faster vision loss, but there are effective treatments.