What medications are used to treat wet AMD?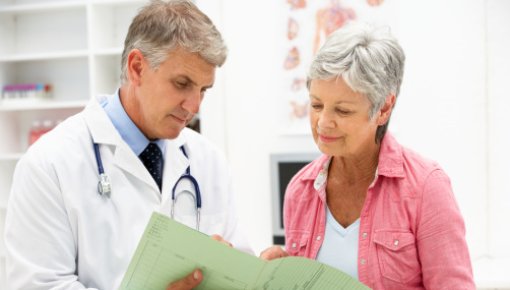 Unlike the dry type of age-related macular degeneration (AMD), wet AMD can be effectively treated using medication. There are a number of different drugs that can help to improve vision at least temporarily or to keep it from getting worse for quite a long time.
In wet AMD, new blood vessels grow underneath the . They grow into the and may lift it up. The new blood vessels may also become "leaky," allowing blood and fluid to seep into the retina, where it damages the area we need for central vision.
Wet AMD is usually treated using the following medications, which belong to a group of drugs known as anti-vascular endothelial growth factor (anti-VEGF) drugs:
Ranibizumab (trade name: Lucentis)
Aflibercept (Eylea)
The drug bevacizumab (Avastin) is also used. But it has been approved for cancer treatment, and not for the treatment of AMD. If doctors prescribe it for AMD, they have to prescribe it "off-label" (see final section below).
All three medications work based on a similar principle: They block specific that are responsible for the growth of abnormal blood vessels into the eye. The aim of treatment with medication is to slow down the progression of wet AMD, or to at least temporarily stop it.