Does ultrasound screening for ovarian cancer help?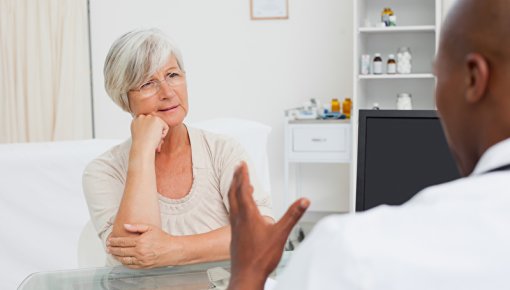 Women are often offered ultrasound scans to screen for ovarian cancer. But research has shown that this type of screening doesn't have any benefits. It often leads to false alarms and unnecessary surgery too.
Ovarian cancer can develop slowly over time without causing any symptoms. Because of this, it's often only discovered at an advanced stage. The risk of ovarian cancer increases with age.
This is shown in the following table: It describes how many out of 1,000 women of various ages will develop ovarian cancer, and how many will die of this disease, within ten years: