Introduction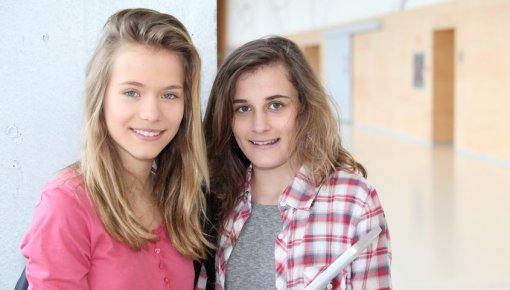 Ovarian cysts are fluid-filled sacs in the ovaries. Some have tissue inside them. The cysts are surrounded by a capsule and usually about the size of a cherry. Most ovarian cysts go away on their own.
These cysts often develop due to normal hormonal changes in puberty or during menopause. Sometimes ovarian cysts are already there at birth or are caused by something else, but that's much less common.
It is estimated that about 10 out of 100 women have ovarian cysts. They are usually non-cancerous (benign) and rarely cause problems, so they generally don't need to be treated. Surgery is only very rarely needed.