Eczema: Can eliminating particular foods help?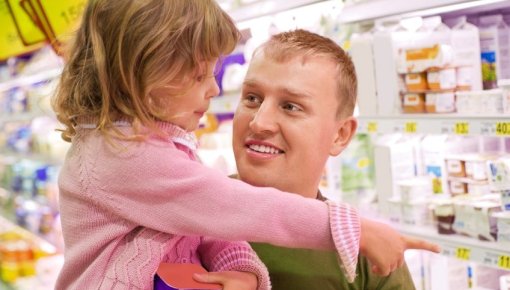 There is no proof that generally avoiding certain foods (elimination diets) can relieve eczema symptoms in children who don't have a confirmed food allergy. There has been very little good-quality research on elimination diets in adults with eczema.
Many people try to relieve their eczema symptoms by avoiding certain foods. This is referred to as an "elimination" or "exclusion" diet. But excluding foods is only a good idea if you've been diagnosed as being allergic to those foods (targeted elimination diet).
Foods often associated with eczema include eggs, milk, fish and peanuts. Sugar and foods containing gluten, on the other hand, don't play any role in the development of eczema.
It's usually very hard to stick to a diet that isn't very specific. And it's often particularly difficult for children if they have to go without things like cake or other goodies. Young children may find it difficult to understand why they can't eat certain foods that other children are allowed to eat. People who are on elimination diets also need to make sure that they still get enough nutrients, minerals and vitamins.
It's difficult to find out whether eczema is being caused by a certain substance because the severity of eczema symptoms varies over time anyway. You might easily get the idea that a specific food triggered a flare-up although the symptoms might have got worse on their own, regardless of what you ate. So eczema flare-ups are often mistakenly associated with certain foods.