Skin care for eczema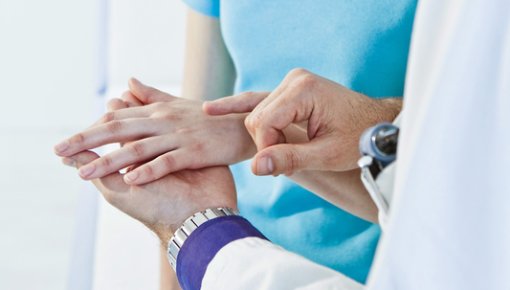 People who have eczema have patches of dry, cracked skin. This can cause itching and affect the protective function of the skin. The basic treatment for eczema consists of daily skin care with moisturizing and lipid-replenishing products.
In eczema it's very important to make sure the skin doesn't become too dry. This helps to reduce itching and prevents the skin from becoming thicker. Good skin care also lowers the frequency of flare-ups and reduces the need for steroid products.
In Germany, lipid-replenishing and moisturizing products (emollients) typically aren't paid for by statutory health insurers. There is one exception: Some products that are only available in pharmacies can be prescribed for children under the age of twelve.