Eczema in children: Can prebiotics or probiotics help prevent it?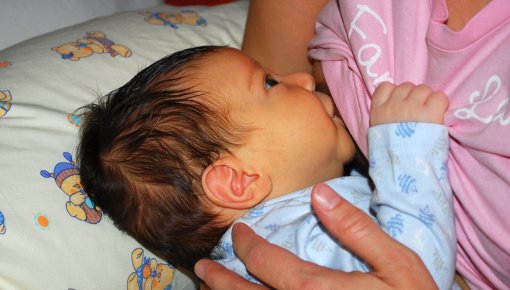 Studies have found weak evidence that probiotic dietary supplements can prevent eczema in children who have a higher genetic risk of developing it. There has hardly been any research on prebiotic dietary supplements.
Many children develop itchy rashes ( eczema) in the first few years of life. Between 10 and 20% of all children have this kind of rash for some time. Eczema usually develops in the first two years of life.
Genes play a major role in the development of eczema. But many parents still wonder if there is anything they can do to prevent their child from getting it. Sometimes mothers are advised to take probiotic or prebiotic supplements in the last few weeks of pregnancy and/or while breastfeeding. You can also buy baby formula with added probiotics or prebiotics.