Steroids and other topical medications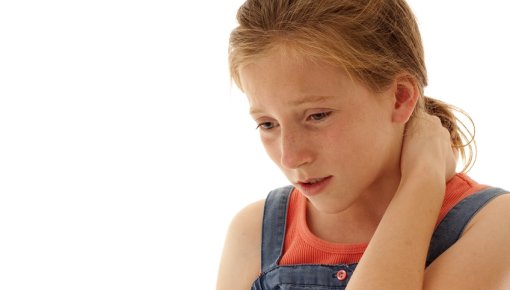 A lot of people are wary of steroids. But if they're used at the right dose and only for a short while during a flare-up, they rarely lead to side effects.
In mild eczema, a special skin care routine may be enough to keep the condition at bay. If the skin is inflamed and itchy, a topical steroid ointment or cream is used on the rash too. Topical means "applied to the skin." These steroids (also called corticosteroids) can effectively reduce the itching and inflammation. They are used until the symptoms go away.
If for some reason steroids shouldn't be used, the medications pimecrolimus or tacrolimus can be considered. These belong to a group of medications called calcineurin inhibitors. These medications are also applied directly to the skin and can be used, for instance, on sensitive areas such as skin on the face or genitals.