Introduction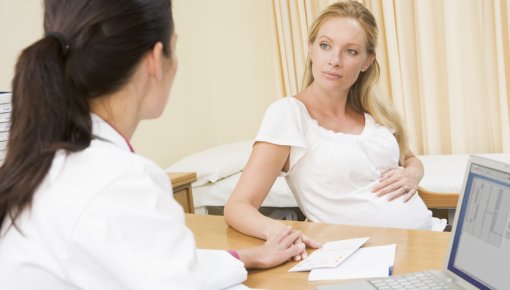 Most women's blood sugar levels remain normal during pregnancy. But if their blood sugar levels go above a certain value, they are considered to have gestational diabetes. This is the medical term for diabetes that occurs during pregnancy (gestation). It affects about 5 out of 100 women.
It's not always clear whether a woman just has slightly higher blood sugar levels or whether she has gestational diabetes. The body's metabolism changes during pregnancy. It then takes longer for sugar in the bloodstream to be absorbed by the body's cells after a meal. That's why many pregnant women have higher blood sugar levels than usual. These levels generally return to normal after childbirth. Having gestational diabetes doesn't mean that you have developed chronic diabetes.
Gestational diabetes somewhat increases the risk of certain rare birth complications. This risk can usually be lowered by changing your diet, though.
The vast majority of women who develop gestational diabetes experience an otherwise normal pregnancy and go on to give birth to a healthy baby.