How is gestational diabetes diagnosed?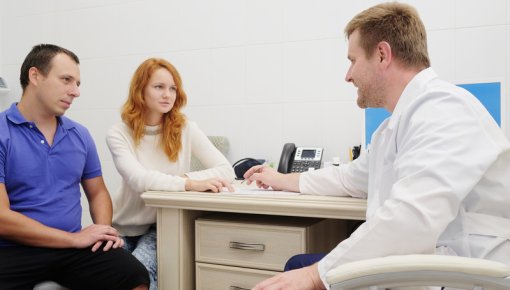 A routine test can help to find out whether a woman has developed diabetes in pregnancy. This kind of diabetes, known as gestational diabetes, can then be treated early enough. But the test can also cause women to worry for no reason.
Women who have gestational diabetes temporarily have high blood sugar levels during pregnancy. This is usually not a problem and nothing to worry about. But in some women it will lead to an increased risk of particular complications during pregnancy and birth. High blood sugar levels can usually be lowered enough by changing your diet and doing more exercise. If necessary, women can also inject insulin during pregnancy.