How is gestational diabetes treated?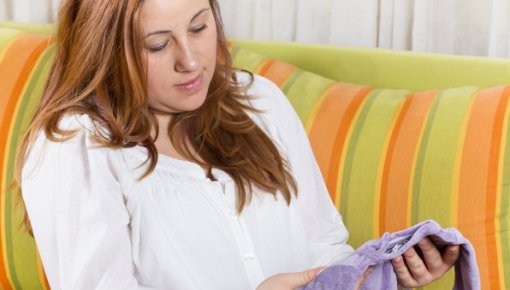 Elevated blood sugar levels can usually be lowered enough by changing your diet. Special dietary counseling can help. But some women who have gestational diabetes have so much sugar in their blood for such a long time that they have to inject insulin.

In gestational diabetes (diabetes in pregnancy), women's blood sugar levels are temporarily higher than usual. This is usually not a reason for concern. But gestational diabetes can increase the risk of rare complications in pregnancy and during childbirth. It is diagnosed with the help of a special type of blood test known as a glucose tolerance test.

If you are diagnosed with gestational diabetes, your gynecologist may refer you to a diabetes specialist (a diabetologist) for further treatment.