What can help prevent gestational diabetes?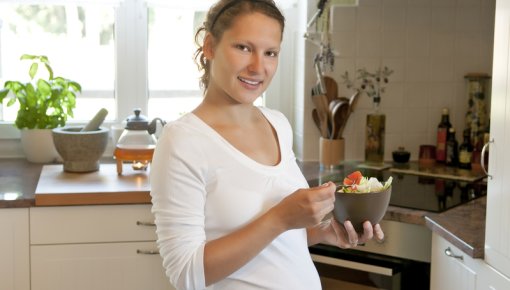 Some women can prevent gestational diabetes (diabetes in pregnancy) by getting enough exercise and changing their diet. But it's not clear whether this also prevents complications during pregnancy and childbirth.

Women's metabolism changes in pregnancy. This can cause their blood sugar levels to increase temporarily. If certain levels are exceeded, the woman is considered to have gestational diabetes. Risk factors include being very overweight, having relatives with diabetes, and having had diabetes in a previous pregnancy.