Introduction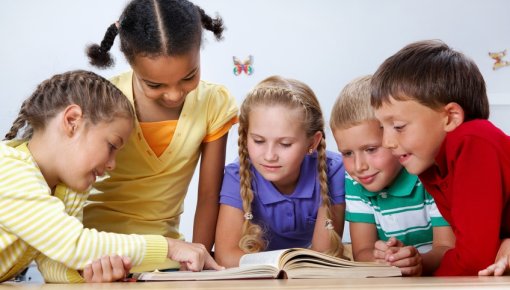 Head lice are tiny parasites that live in our hair and feed on blood from our scalp. Their bites can itch and some people find them quite repulsive. But they're are fairly harmless otherwise, and don't carry any diseases.
Their eggs (also known as nits) are stuck to the roots of the hair, close to the scalp. The next generation hatches within about one week.
Head lice multiply and spread quickly. They are often unwelcome visitors at day care centers, kindergartens and schools. Various treatments can get rid of them quickly.