How can head lice be treated?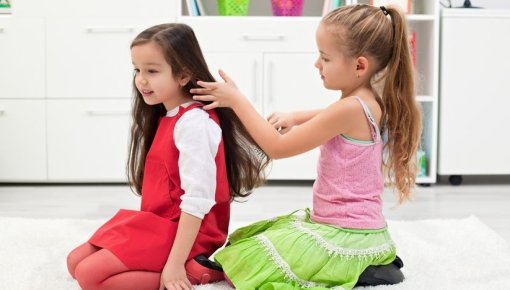 Head lice don't go away on their own. But there are a number of easy, fast and effective treatments for getting rid of them. Many lice treatments don't contain any insecticides (chemicals that kill insects). Treatments that contain silicone oil are usually recommended nowadays.
Head lice often cause itching, but they are not harmful to your health. There are various treatments that are effective against head lice: insecticide-based products and oil-based treatments that suffocate the lice. They differ in terms of how they are used, how they work, and their pros and cons. In Germany, most of these treatments are available from the pharmacy free of charge for children under the age of 12 if they have a prescription. If you aren't sure, you can ask a doctor or pharmacist.
Special lice combs can be used to check whether there are still any lice or nits (lice eggs) in the hair after the treatment. The teeth on a lice comb are less than 0.3 millimeters apart, to catch as many lice as possible. You can also use special nit combs to remove the eggs. Nit combs are even finer than lice combs.