How effective are the medications used to prevent bone fractures?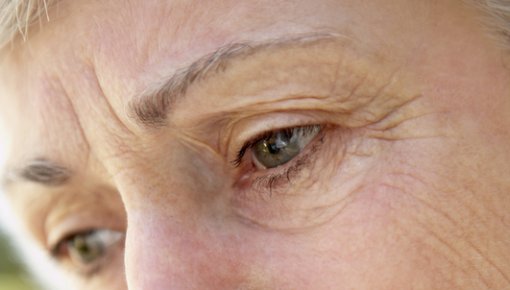 Medications can reduce the risk of bone fractures. Their effectiveness will depend on the person's risk factors. So it's a good idea to take all of the different factors into account when deciding whether or not to take medication.
Staying physically active is one of the most important things that people with osteoporosis can do. Exercise strengthens your bones and muscles, improves your sense of balance, and reduces your risk of falls as a result. Falls are the main cause of bone fractures in older people.
Medication can also reduce the risk of breaking bones. Bisphosphonates are typically used for this purpose. These drugs prevent the breakdown of bone tissue. It is up to each individual to decide whether or not they would like to use them. One aspect that plays an important role is the person's risk of bone fractures. This depends on a number of things, including their bone density, age and other risk factors.
There are very few studies on the effectiveness of osteoporosis medications in men. Because of this, the information in this article refers to women who have osteoporosis. But some medications have also been approved for the prevention of bone fractures in men.