How is atrial flutter treated?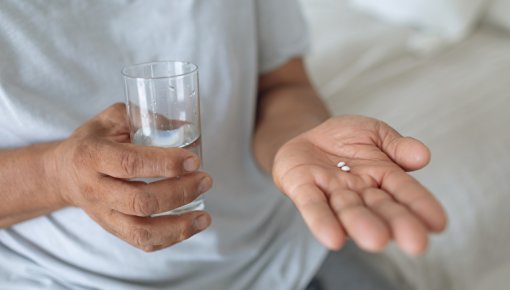 Acute atrial flutter can be stopped using a burst of electrical energy. Medication is often used, too. An operation called ablation, which destroys a small amount of heart tissue, is usually recommended as well to stop the atrial flutter from coming back. catheter
The treatment of atrial flutter is made up of several possible parts. The selection of these parts depends on various factors such as whether the atrial flutter is acute at the time, where exactly it has developed in the heart, if it is causing symptoms, and if so which ones.
It is best to talk to your doctor about which treatment makes the most sense in your individual situation. It is important that you understand which specific treatments are an option for you and why. The decision aid about cardiovascular diseases might help. You can also use it to figure out which factors are most important to you.