Atrial fibrillation: Preventing strokes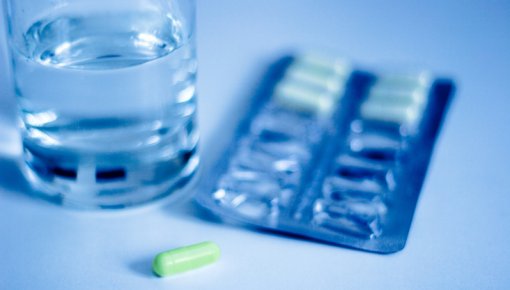 Atrial fibrillation increases the risk of a stroke. Medication can greatly reduce this risk. It is particularly worth considering if you have other risk factors for a stroke.
Atrial fibrillation is the most common kind of irregular heartbeat, and usually doesn't pose an immediate threat to your health. In the long term, though, it increases your risk of a stroke. Taking tablets that prevent blood clots (oral anticoagulants) can greatly reduce this risk and increase life expectancy. This has been proven in many large studies.
For many (but not all) people who have atrial fibrillation, it's a good idea to take medication to prevent strokes. Your doctor can help you to estimate your personal risk of having a stroke.