How is rhythm control used to treat atrial fibrillation?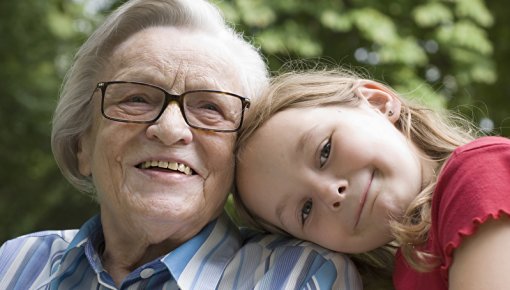 Atrial fibrillation causes the heart to beat irregularly and often too quickly. It can be a good idea to restore a normal heart rate using controlled bursts of electrical energy or medication (cardioversion). There are a number of options to keep the heart rate normal afterwards.
Symptoms of atrial fibrillation such as a racing heart (palpitations) and dizziness often disappear if the heart rate is slowed down using medication. But if the symptoms don't go away, rhythm control can be a good idea: That stops the fibrillations in the atria. The heart beats regularly and at its normal rate again (in a sinus rhythm).
Rhythm control is sometimes an option right away, for instance
in younger people,
if the atrial fibrillation has only developed quite recently, or
if the high pulse is already causing damage and failure.
Putting the heart back into its normal rhythm is called cardioversion. This can be done using bursts of electrical energy (electrical cardioversion), or with medications known as antiarrhythmic agents.
There are a number of options to prevent the atrial fibrillation from coming back afterwards:
taking rhythm-stabilizing medication over the long term,
what is known as cardiac ablation, which destroys (ablates) a specific part of the heart tissue, or
a surgical procedure.
It is important to weigh the pros and cons of the different options and consider your personal preferences as well. A healthy lifestyle can also help to improve the health of your heart.