How is rate control used to treat atrial fibrillation?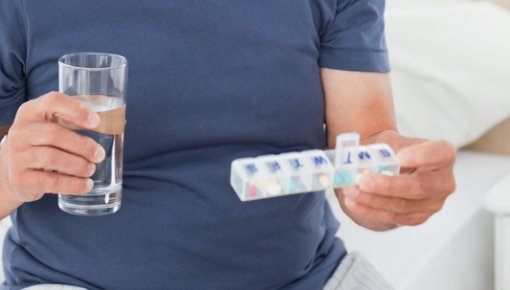 To relieve the symptoms of atrial fibrillation, it often helps to slow down the fast heart rate with medication. The most common type are called beta blockers. People who don't tolerate them can try other medications.
Atrial fibrillation causes the heart to beat irregularly and too quickly. That can cause an unpleasant racing heart (palpitations) and other symptoms like dizziness and weakness. This fast pulse can damage the heart and cause heart failure over the long term.
It is often enough to slow down the heart rate to relieve the symptoms and take the strain off the heart. This type of treatment is called rate control. That generally involves taking medication, usually beta blockers.
If the symptoms don't get better by slowing the heart rate down, a different approach known as rhythm control is an option. If it is successful, the heart will beat in its normal rhythm again (sinus rhythm). Special procedures, such as cardiac ablation, are generally needed for rhythm control, though. That is why doctors often first recommend rate control to treat atrial fibrillation. Rhythm control can have more advantages over the long term for some people, though, for example if they already have heart failure or the atrial fibrillation has only developed recently. Doctors then usually recommend rhythm control right away.