Preventing type 2 diabetes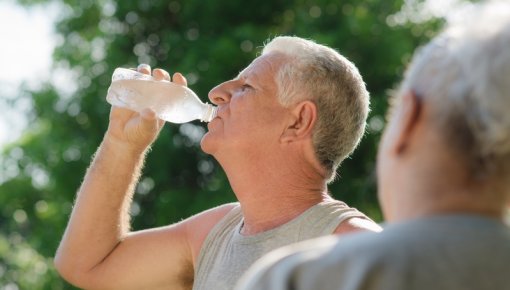 People who have an increased risk of type 2 diabetes can delay the development of the condition for at least a few years by changing their diet, getting more exercise and losing some weight. It's not clear whether making lifestyle changes can also prevent serious complications such as heart attacks.

High blood sugar often isn't noticeable at first. But over time it can damage the eyes, nerves and kidneys. People who have type 2 diabetes are also more likely to have a heart attack or stroke. Various things can help to prevent these long-term health consequences.

But being diagnosed with diabetes will have an immediate impact because from that point on you are considered to be chronically ill. Doctors will suggest going to patient education classes and you will be given recommendations about lifestyle changes and medication. So another aim of preventive measures is to avoid type 2 diabetes from developing in the first place.