Skin care for acne-prone skin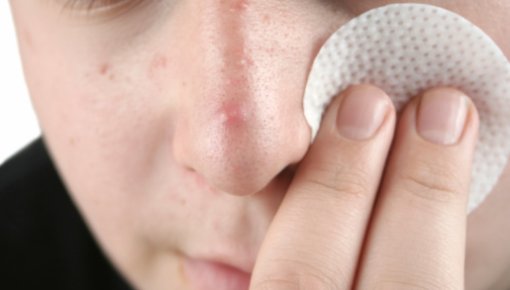 Many people try to manage acne by squeezing pimples, following a thorough skin care routine or wearing foundation. Others hope things will improve if they change their diet or expose their skin to sunlight. But which of these strategies helps, and which might be harmful?
Countless soaps, toners, lotions and creams for people with acne are available in shops and on the internet. These products are popular because many people with acne are willing to spend a lot of time and money on skin care. But less is often more: Touching or rubbing your skin too much and constantly trying out new skin care products can make acne worse.