Acne: Do lotions, tablets or light-based treatment help?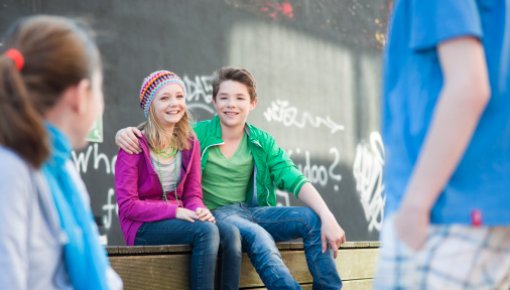 There are many treatment options for acne, including medication that is applied to the skin or swallowed, and over-the-counter or prescription-only products. But which treatment is most suitable for you? And can treatments like phototherapy improve your complexion?
The treatment options for acne will depend on a number of different things. For instance:
How severe is your acne?
What is your skin type (dry, oily or combination)?
How much does your acne bother you?
Do you have other health problems?
Are you male or female?
Are you susceptible to acne scarring?
Which treatments have you already tried out and how well did they work?
How important are their effects – and their side effects – to you?
Practically all acne treatments require patience to get results. But it can be worth the wait, and is certainly better than constantly switching treatments, which can sometimes make you feel like nothing will help.