Which birth control pills can help reduce acne?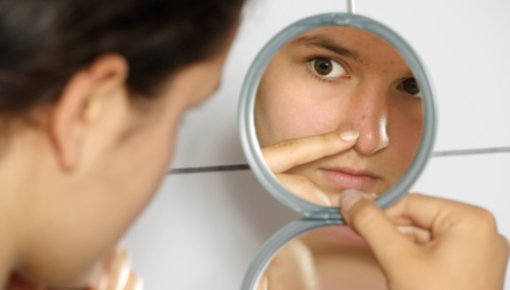 If girls and women who have acne use the birth control pill as a form of contraception, it may also have a positive effect on their complexion. Various types of pills can help reduce acne. There is not much difference between the different birth control pills.
Acne is the most common skin condition in teenagers. Most boys and girls will have acne to some degree during puberty. Clearly visible, persistent acne can be very distressing for teenagers, and affect their self-esteem. As a result, many boys and girls try out all sorts of things to try to get rid of their pimples.