Treatments for obsessive-compulsive disorder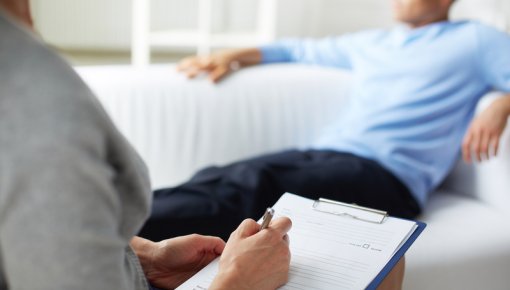 Obsessive-compulsive disorder (OCD) can really interfere with everyday activities and make it almost impossible to live a normal life. But there are treatments that can help to get it under control: particularly cognitive behavioral therapy, but medication too.
People with obsessive-compulsive behavior (OCD) have constant repetitive thoughts or an urge to do things that they don't want to do, and that they realize are pointless or even harmful. Some are so afraid of germs that they constantly wash their hands. Others might check over and over again whether they have really turned off the oven, or can't stop constantly counting to 20.
They find their thoughts and urges distressing. Many are ashamed and try to hide it from other people. But they often can't stop the thoughts or behaviors even if they want to. When they try to suppress their urges, people with OCD may feel anxious or frightened. Psychological treatment and medications can help to fight the urges or at least reduce them to a manageable level.