What are the treatment options for a brain aneurysm?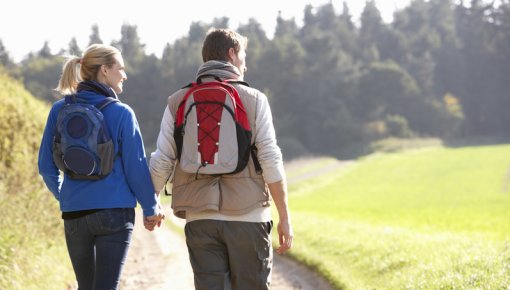 Brain aneurysms don't always need to be treated. But it is sometimes a good idea to close them off using a catheter or surgery, to prevent them from rupturing (bursting) at some point.
Whether and how a brain aneurysm should be treated depends on the individual case. People without symptoms who have a low risk of complications don't necessarily need treatment. But it is recommended that you see a doctor for a check-up every one to three years.
To minimize the risk of rupture, it also helps to
lower your blood pressure if it's too high – for example by changing your diet in order to lose weight, by getting regular exercise, or taking medication,
not smoke, and
drink only a little alcohol, or none at all.
These recommendations apply to anyone who has an aneurysm – regardless of their risk of complications like bleeding in the brain.
If the risk of the aneurysm bursting is high, treatment is usually recommended. Various surgical or catheter-based procedures can be done to close off the aneurysm. The choice of treatment depends on different factors – like the position, shape, and size of the aneurysm and the age and general health of the person.