Deciding whether to treat an aneurysm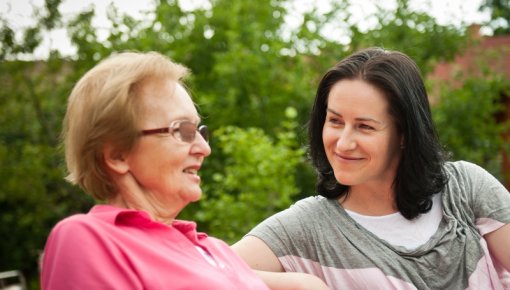 Not all brain aneurysms that are discovered by chance will rupture (tear). But various factors increase the risk of a rupture, causing bleeding in the brain.
When a brain aneurysm is diagnosed, doctors try to determine the risk of complications. In other words, they try to find out how likely it is that the aneurysm will eventually burst and cause life-threatening bleeding in the brain.
This risk is higher if the aneurysm has particular characteristics or if you have certain other medical conditions. Habits like smoking can increase the risk too.