What are the treatment options for lazy eye (amblyopia)?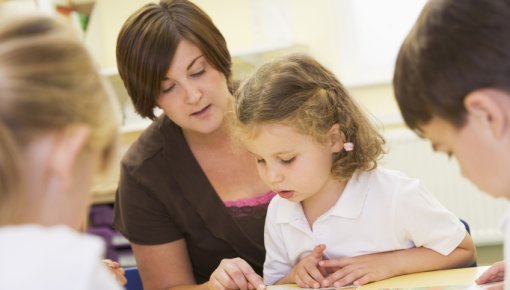 Lazy eye (amblyopia) in children can be treated with glasses, an eye patch or eye drops. The treatment will depend on factors like the type and severity of the problem.
In some children, only one eye focuses properly. This is a vision problem called lazy eye (medical term: amblyopia). It is caused when the two eyes send different images to the brain. This may happen if the child has a squint, or if one of their eyes is more nearsighted or farsighted than the other. The brain then mainly processes the information coming from the better eye, ignoring the other.