What can you do about non-specific neck pain?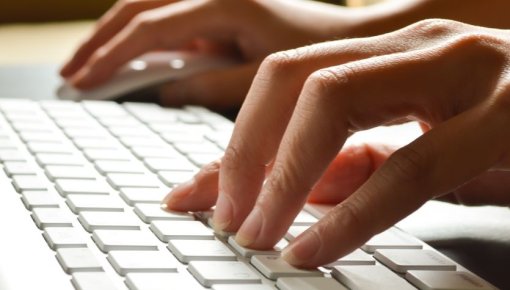 If you have neck pain with no known cause, it's best to stay active as much as possible and to go about your everyday life as usual. You can try applying warmth and taking painkillers to relieve the pain. There are also special exercises that are supposed to strengthen the muscles in your neck. It is not clear whether these treatments work, though.
It is usually not possible to find a clear cause of neck pain. Neck pain with no known cause is called "non-specific" neck pain. It usually goes away on its own within a few days or weeks. But the pain lasts longer in some people, or it keeps on coming back. Neck pain is considered to be chronic if it lasts longer than three months.
In many cases, various factors contribute to the development of non-specific neck pain. These might include physical strain at work, such as working on something above you or sitting at a desk without moving enough. Emotional stress, like worries and anxiety about family or work, often plays an important role.
Non-specific neck pain can be very unpleasant, but it's not dangerous. There is no need to rest your neck. In fact, it's actually a good idea to stay active.
Although non-specific neck pain is very common, only a few good-quality studies have looked at the various treatment options. None of the treatment options have been clearly shown to provide long-term neck pain relief. But there are various simple things that you can try out.