Why are men offered screening for abdominal aortic aneurysms?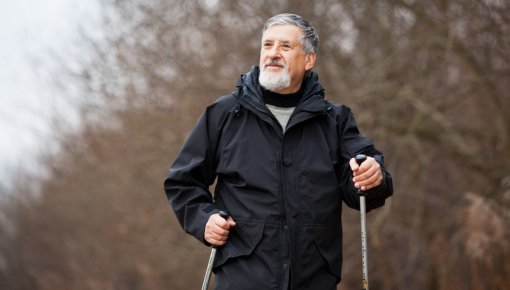 Abdominal aortic aneurysms are more common in men over the age of 65 than in other groups of people. That's why they are offered screening for this condition. Screening lowers the risk of the aneurysm rupturing (bursting open) and leading to death. But treatment can lead to serious complications.
Abdominal aortic aneurysms rarely rupture, but it's a life-threatening medical emergency if they do. Screening for abdominal aortic aneurysms can be a good idea in men over the age of 65. It is done to discover larger aneurysms so that they can be operated on in order to prevent a rupture. Smaller bulges in the vessel are monitored on a regular basis to see whether they get larger.
But screening has disadvantages, too: Some of the aneurysms that are detected would never have caused any health problems. Knowing that you have an aneurysm can also be very distressing.