When is surgery recommended for the treatment of abdominal aortic aneurysm?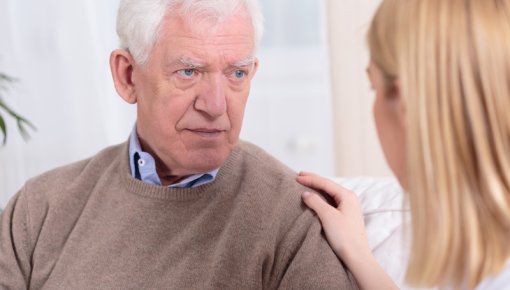 Large abdominal aortic aneurysms may rupture (break open) unexpectedly. Surgery can prevent that from happening, but carries risks of its own. So it's important to carefully consider the pros and cons of surgery before making a decision.
The larger an aneurysm is, the more likely it is to rupture. It is estimated that an abdominal aortic aneurysm that is over 5.5 cm in diameter (2.16 inches wide) will rupture within one year in about 3 to 6 out of 100 men. That's why surgery is often recommended. But there may also be good reasons to not have surgery.