Introduction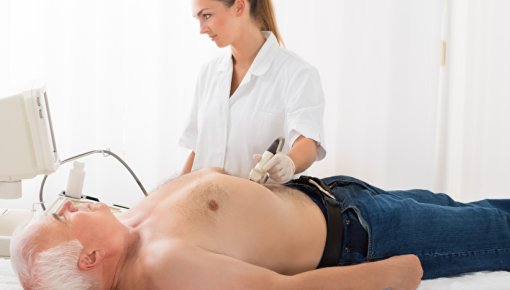 The aorta is the artery that carries oxygen-rich blood from the heart to the rest of the body. The part of the aorta that runs through the abdomen (belly) is called the abdominal aorta. It is usually about 2 cm in diameter (0.78 inches wide).
If one part of the abdominal aorta bulges outward and has a diameter of more than 3 cm (1.18 inches), it is known as an abdominal aortic aneurysm – sometimes abbreviated as AAA.
This kind of aneurysm usually goes unnoticed because it doesn't typically cause any problems. Most abdominal aortic aneurysms are harmless.
But there is a risk of the aorta suddenly rupturing (breaking open) if an aneurysm keeps on expanding. That is an emergency situation and life-threatening.