General measures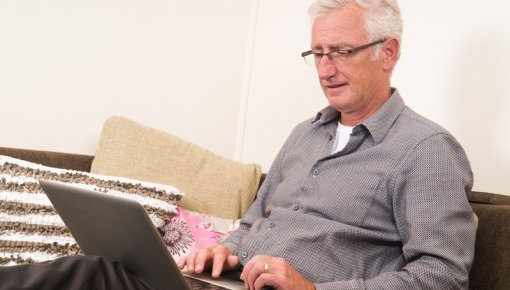 Most people who smoke decide to quit at some point. But putting this plan into action isn't that easy. You usually need to try a few times before you succeed. Preparing well – for instance by making use of self-help materials, websites, telephone services and courses to quit smoking – can help.
Most smokers who try to quit do it without seeking help. They want to succeed through sheer willpower. And most of them manage to quit at some point. Accepting help isn't a sign of weakness, though. Quitting smoking is always a remarkable achievement, regardless of how you do it.
Personal motivation is a key factor in the decision to quit smoking and stick to it. Various types of support such as telephone counseling or courses to quit smoking can help to put the decision into practice.
How you feel about quitting is important too: Someone who finds it liberating because they can now get by without cigarettes will have an easier time than someone who sees it as having to give something up.