How is cervical cancer treated?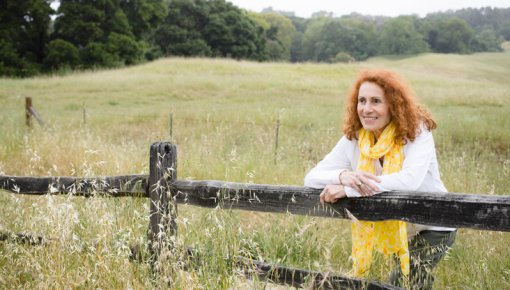 Cervical cancer can be treated with surgery, radiotherapy or medication. The choice of treatment will depend on various factors, including the stage of cancer and whether the woman would still like to have children.
The treatment options for cervical cancer depend a lot on the stage of the disease. If it is detected early on and can be completely removed during surgery, the chances of full recovery are very good. Tumors that are only discovered once they start causing physical symptoms are often already at quite an advanced stage, making it more difficult to treat them.
It is recommended that cervical cancer be treated in specialized centers where different types of doctors work together – including gynecologists, oncologists, anesthesiologists, pathologists, radiologists and psycho-oncologists.