Introduction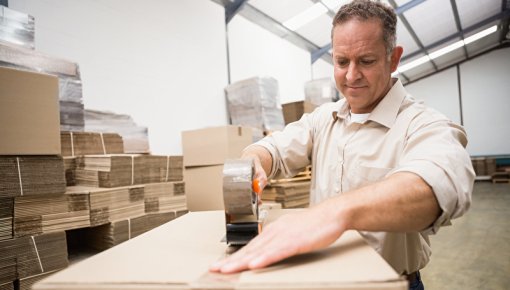 Shoulder pain is one of the most common joint problems. It can be caused by a number of different things. This is because the shoulder contains a lot of muscles, ligaments, tendons, fluid-filled sacs and bones that work together in a small space. It's not always possible to find out exactly what is causing the pain.
Shoulder pain usually arises beneath the bone that forms the "roof" of the shoulder (the acromion). It is then often referred to as shoulder impingement. Other causes of shoulder pain include things like frozen shoulder or osteoarthritis. This information is about pain under the acromion – not about pain caused by other things like osteoarthritis or acute injuries.
Pain under the acromion sometimes gets better within half a year, but it may also last longer. Until the pain gets better, it's a good idea to avoid moving the arm too much. Acute pain can be relieved by cooling the area and taking inflammation-reducing painkillers. If the pain is very bad, it can be treated with steroid injections. Physical therapy with strengthening and mobility exercises can help to make the shoulder stronger. Surgery usually doesn't help.