Treating acute sinusitis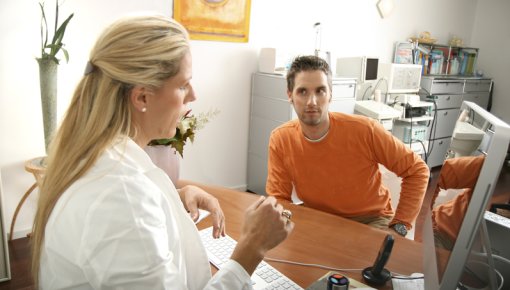 Sinusitis typically gets better after one to two weeks, even without treatment. The treatment options include steroid nasal sprays, painkillers and saline (salt water) solutions. It usually doesn't make sense to use antibiotics.
Acute sinusitis may go away after a few days, but it can also last a few weeks. As well as causing typical cold symptoms, it can lead to severe pain in your forehead or even as far down as your jaw. There are various treatment options for sinusitis.