Treating chronic sinusitis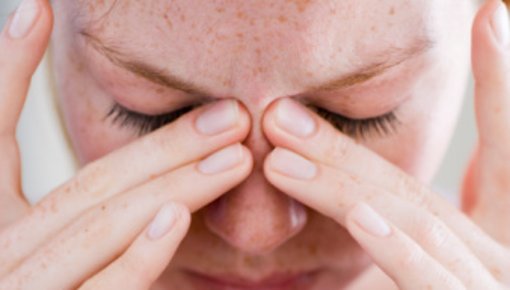 Chronic sinusitis can be very unpleasant and affect your quality of life. But some treatments have been proven to effectively relieve the symptoms. Steroid nasal sprays are the most helpful, and surgery is sometimes an option too.
Having a stuffy nose for a short time is quite normal and usually not a problem. But things become more unpleasant if it's hard to breathe through your nose over a longer period of time and you feel pain or pressure in your face. These kinds of symptoms are often caused by chronic of the sinuses (chronic sinusitis).
There are two main types of bilateral chronic sinusitis (where both sides of the face are affected):
Chronic sinusitis without (non-cancerous growths): The mucous membranes are swollen, but there are no .
Chronic sinusitis with : The mucous membranes are swollen and have developed.
This information deals with these two main forms. Rarer forms of chronic sinusitis can occur as a result of a weak or due to fungal infections. They may require special treatment.