Treating chronic sinusitis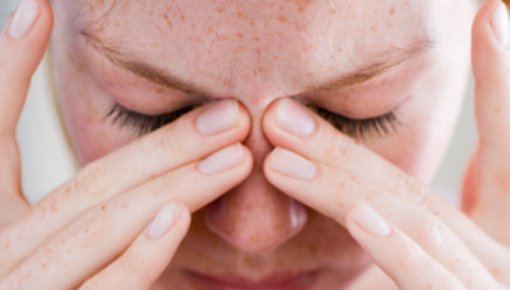 Chronic sinusitis can be very unpleasant and affect your quality of life. But some medications, especially steroid nasal sprays, can help to relieve the symptoms. Surgery is sometimes an option too.
Temporarily having a stuffy nose is usually quite normal and not a problem. But it becomes unpleasant if you find it difficult to breathe properly through your nose over a longer period of time and you have pain in your face. These kinds of symptoms are often caused by a chronic inflammation of the sinuses (chronic sinusitis). This inflammation can develop with or without nasal polyps (non-cancerous growths in the lining of the nose). Both forms are treated in a similar way.