Treatment options for GERD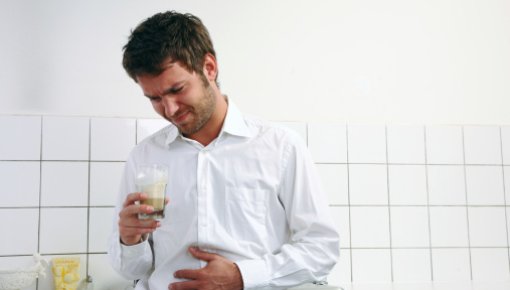 The typical symptoms of GERD (heartburn and acid reflux) can sometimes be relieved by changing your diet. Effective medications are also available. Surgery may be considered in some cases.
If you often experience acid reflux, have severe heartburn, and it greatly affects your everyday life, you may have what is known as "gastro-esophageal reflux disease," or GERD for short. In GERD, some of the stomach contents flow back into the food pipe because the entrance to the stomach doesn't close properly.