What are the pros and cons of uterine artery embolization?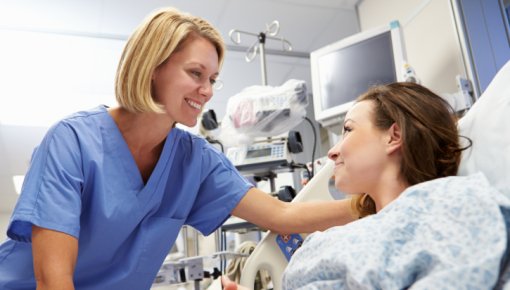 Uterine artery embolization involves cutting off the blood supply to the fibroid in order to reduce its size. It is an alternative to operations to remove the fibroids (myomectomy) or the womb (hysterectomy).
The aim of uterine artery embolization (also known as uterine fibroid embolization or transcatheter embolization) is to stop symptoms caused by fibroids such as heavy menstrual bleeding, period pain or pressure on the bladder or bowel. The recovery time after embolization is faster than after operations to remove fibroids or the womb. But the procedure isn't suitable for all women. And it very often has to be repeated at a later stage.