What are the treatment options for melanoma?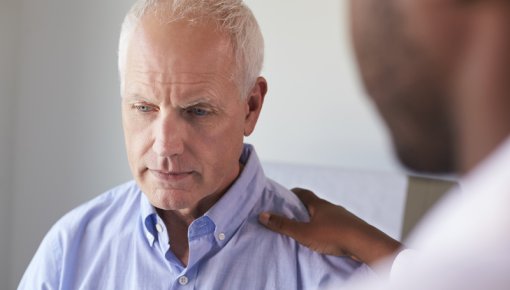 If someone is diagnosed with melanoma, doctors usually first try to remove the tumor surgically. Medication or radiotherapy may also be options, especially if the cancer has reached a more advanced stage.
Melanomas can grow quickly and are more likely than other kinds of skin cancer to spread to other parts of the body (metastasis). The treatment options mainly depend on how advanced the cancer is. It is generally easier to treat cancer that has not yet spread. Once cancer has spread to other parts of the body, it is harder to treat it.