What increases your risk of melanoma?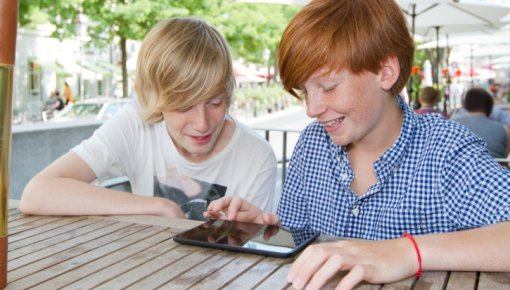 There are a number of factors that can increase your risk of developing melanoma. You can influence the main risk factor yourself – by spending less time in the sun without protection. Sunlight contains UV radiation, which can damage your skin and lead to cancer.
The risk of developing melanoma increases with age: You are also at greater risk if one of your close relatives (a parent, brother or sister) has already developed skin cancer. Other important risk factors include
your skin type,
how well you protect yourself from UV radiation,
your tanning bed use, and
the number of moles you have.
The ultraviolet (UV) light in sunlight is mostly made up of UVA rays. These penetrate deep into your skin and give you a fast tan. But this kind of tan doesn't last very long, and doesn't offer much protection from further sun exposure. UVA light damages your skin and causes it to age prematurely.
The sun's UVB rays affect the uppermost layer of your skin the most. There they cause a delayed but longer-lasting tan and help the skin to develop some protection from more sunlight. But they also irritate your skin and cause it to redden, and can cause sunburn. UVB rays are believed to be more likely to cause skin cancer than UVA rays.